Zapraszamy do śledzenia wpisów w zakładce "Wydarzenia ze świata".
W tym miejscu będziemy umieszczać istotne informacje o wydarzeniach o zasięgu międzynarodowy dotyczących zagadnień upadłościowych i restrukturyzacyjnych, jak szkolenia, konferencje, kongresy.
Tutaj będziemy także dzielić się z Państwem ciekawostkami w zakresie rozwiązań legislacyjnych regulujących problematykę niewypłacalności w różnych krajach całego świata.
"Wydarzenia ze świata" redagują dla Państwa nasi eksperci Bartosz Sierakowski oraz Marta Krzyśków-Szymkowicz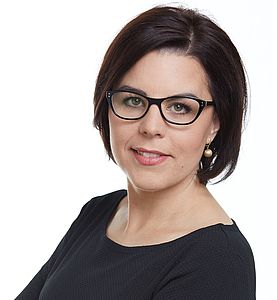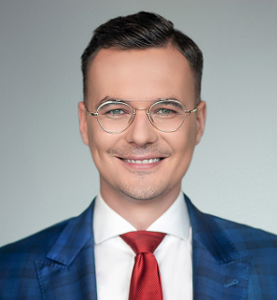 Nadchodzące wydarzenia ze świata

| IPUiR - Wydarzenia ze świata
INSOL Europe which focuses on business recovery, insolvency issues and facilitating the exchange of information and ideas amongst its members and other international bodies is now holding the Annual Congress from 1 to 4 October 2020 in Sorrento (Italy). Expect a tempting technical programme. An enriching plethora of debates and discussions under the visionary overall theme "Towards a New World".