We invite you to follow new posts in the "World events" tab.
We will place there relevant information on international events regarding bankruptcy and restructuring issues, such as trainings, conferences and congresses.
Here, we will also share with you interesting facts in the field of legislative solutions regulating the problems of insolvency in various countries around the world.
"World events" are being written by our experts Bartosz Sierakowski and Marta Krzyśków-Szymkowicz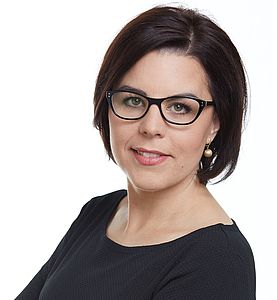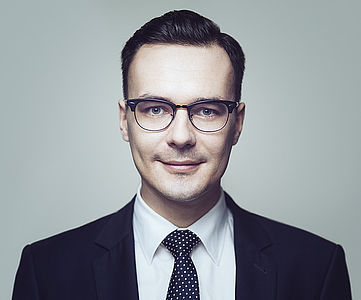 |
In June 2021, INSOL International will be holding its second major virtual conference, delivering three days of content across three different time zones.

|
INSOL Europe's Academic Forum invites on an online lecture by Professor N. Bermejo, on the topic of "Public Creditors in Preventive Restructuring Frameworks: Considerations in the light of the Pandemic Crisis", to be held online on 20 May 2021.