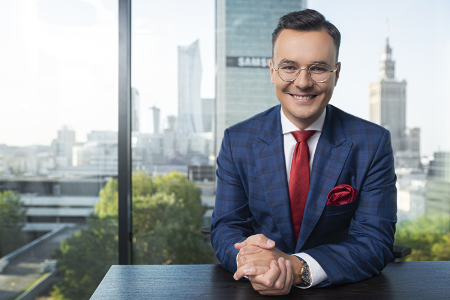 We invite you to follow the "Insolvency News".
Here you will find information on current legislative work in Poland and the most interesting judgments of the Supreme Court and common courts, as well as comments by members of the Institute on important economic events, the background of which is the issue of corporate insolvency.
"Insolvency News" is edited by our expert, Bartosz Sierakowski (Qualified Insolvency Practitioner).