The mission of the Institute for Bankruptcy and Restructuring Law and Insolvency Studies is to undertake research projects into improving the quality and transparency of drafting and applying law in the field of corporate and consumer restructuring and bankruptcy.
We cordially invite anyone who may be interested to participate in the 1st Conference of Doctoral Students of social sciences in the field of bankruptcy, restructuring law and insolvency research titled "Bankruptcy and restructuring proceedings from the legal and economic perspective". The conference is the first, interacademic event organised entirely by doctoral students and dedicated to them. We invite doctoral students who conduct their research in the field of social and economic sciences concerning issues of bankruptcy, insolvency and restructuring of entities and natural persons who do not conduct economic activity, to participate in the conference. The conference is to enable...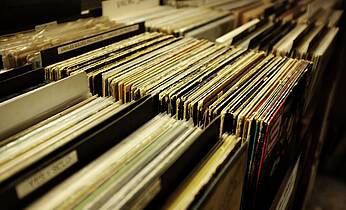 | IPUiR - Insolvency News
After amendments of provisions concerning consumer bankruptcy many judges and trustees are in doubt about which documents should remain in the trustee's files and which are to be referred to the court. Therefore, below, we present guidelines which were prepared together with bankruptcy judges, regarding keeping the trustee's files and the reduction in the number of documents referred to the court.
The Institute for Bankruptcy and Restructuring Law and Insolvency Studies has the pleasure to invite you to attend postgraduate studies in the field of restructuring and bankruptcy law organised by the Centre for Postgraduate Studies.


Centre for Postgraduate Studies
Lazarski University
Świeradowska 43 Street, 02-662 Warszawa
Sector "E" room 56